Are we seeing the last days of Rome in snowy Rochdale?
Is Nero fiddling?
There is a lack of grit to keep our roads open but Rochdale Council's £2,000,000+ media unit remain slippery with spin.
Local businesses feel the chill because simple council tasks can't be done. But fear not - "exciting times" are promised with Kingsway Business Park, a new £65 million PFI council office and Metrolink coming to town.
Shattered dreams, wasted opportunities, corrupt (moral and financial) and unaccountable decisions are failing Rochdale.
The wheels of private investment have fallen off the Rochdale Town Centre "regeneration".
Adult care services are being dismantled. A letter delivered on
Christmas Eve
informed an old folks' home that they have lost their warden...
As Cllr Mulgrew's dad Jimmidy Cricket might say... "there's more!".
The voluntary
Wheels on Meals
service is now threatened.
The rumours from the Town Hall are rife...
...is Rochdale Council going to put brewery services out to tender?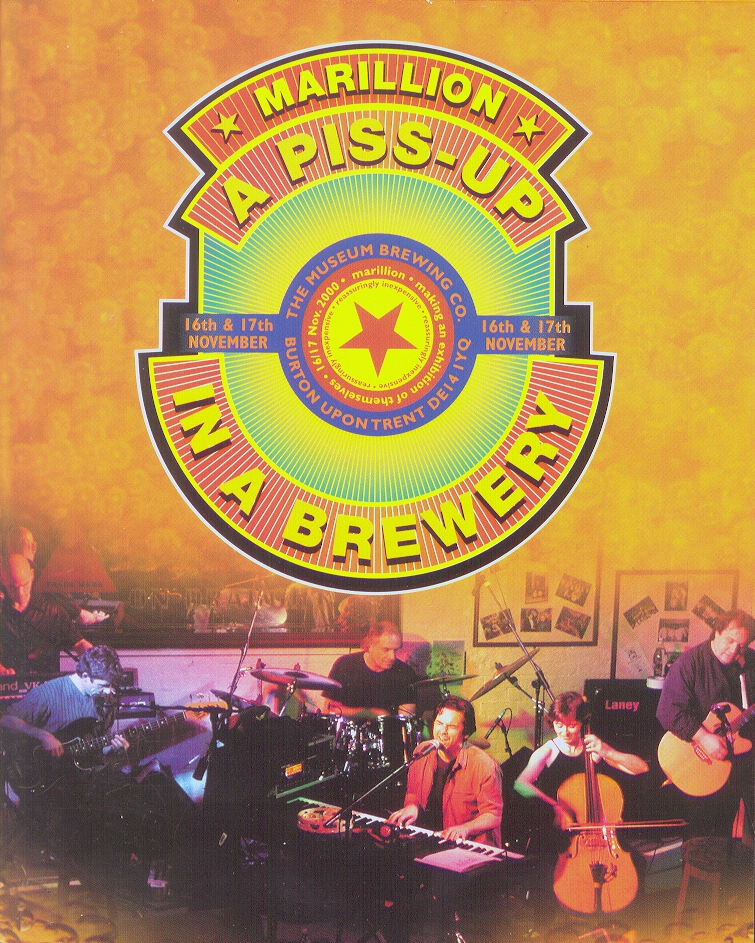 After all, it seems they don't have the organisational skills required.
Is helpful Roger Ellis drafting Irene Davidson's response for her ?